Maximize business values through cost-effective techniques.
we with the help of our key experts group which includes highly experienced travel, finance and procurement professionals, enable our clients to maximize the value they get from their business travel budget.
With industry change leaders and ground-breaking strategies, we provide result-oriented solutions designed to meet the complicated demands of constantly developing supplier market. With our wide network, infrastructure, expertise and advanced travel management software, we help our clients to take control of their travel costs.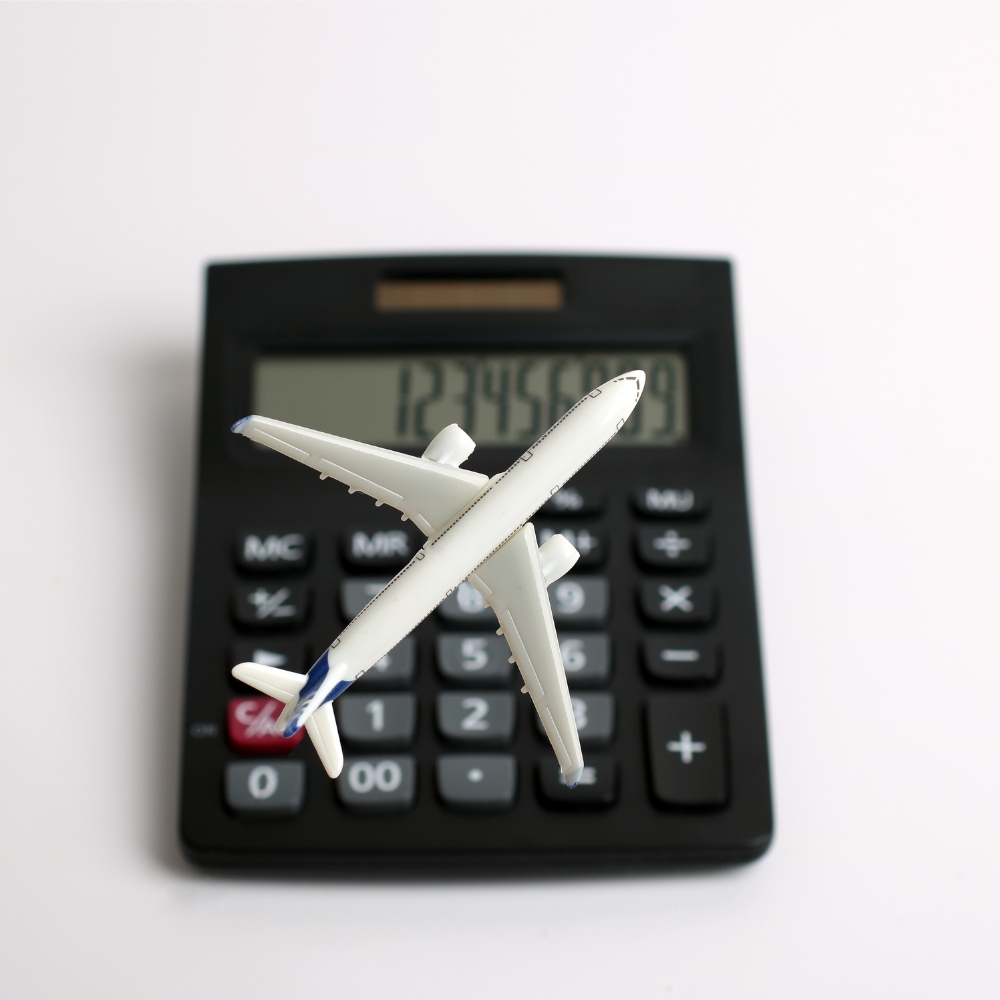 Our cost optimization activities include the following: