Who we are?
Alkawn-Global Travel & Tourism is an IATA member and a leading travel agency based in the heart of Jordan's Capital Amman.
Since its establishment in 2015 Alkawn-Global Travel & Tourism focuses on accommodating the needs of tourists from all over the world having the advantage of a dedicated team who have the essence of years of experience and hard work on minuscule details to deliver top quality services using latest online reservation systems and wide collaboration agreements of ground services & accommodation providers.
Our Values
PASSION
We strive to search, find and choose the best travel values for our clients. We love everything we do; we do it with passion.
PROFESSIONALISM
We don't only do it; we know exactly how to do it. We conduct our tasks in a professional and timely manner.
EXCELLENCE
Quality is what differentiates us amongst other competitors and what makes our organization shines like a gem stone.
TEAMWORK
We are devoted to our work, values, promises and most importantly customers› satisfaction. We are one family, functioning with one mission, aspiring to realize one vision.
METICULOUSNESS
We keep our client's tastes and needs our number-one priority, and that's why we believe they don't deserve less than honesty and integrity in delivering our promises.
We continuously dig deep to finding up-to-date adventures, and we combine our creative minds to keep offering the best.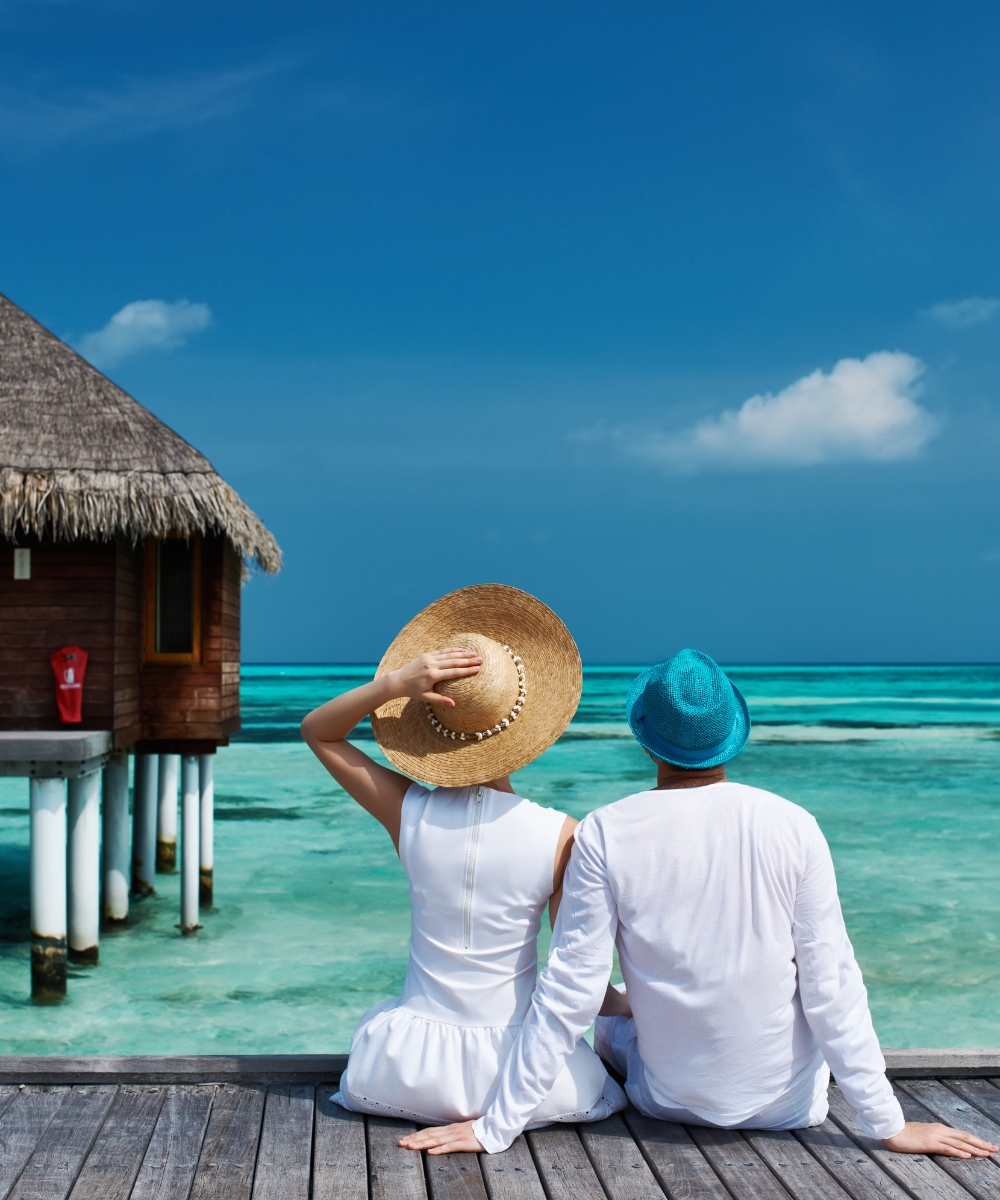 The best airlines we work with
The best airlines we work with