Alkawn-Global Travel & Tourism is an IATA member and a leading travel agency based in the heart of Jordan's Capital Amman.
Since its establishment in 2015 Alkawn-Global Travel & Tourism focuses on accommodating the needs of tourists from all over the world having the advantage of a dedicated team who have the essence of years of experience and hard work on minuscule details to deliver top quality services using latest online reservation systems and wide collaboration agreements of ground services & accommodation providers.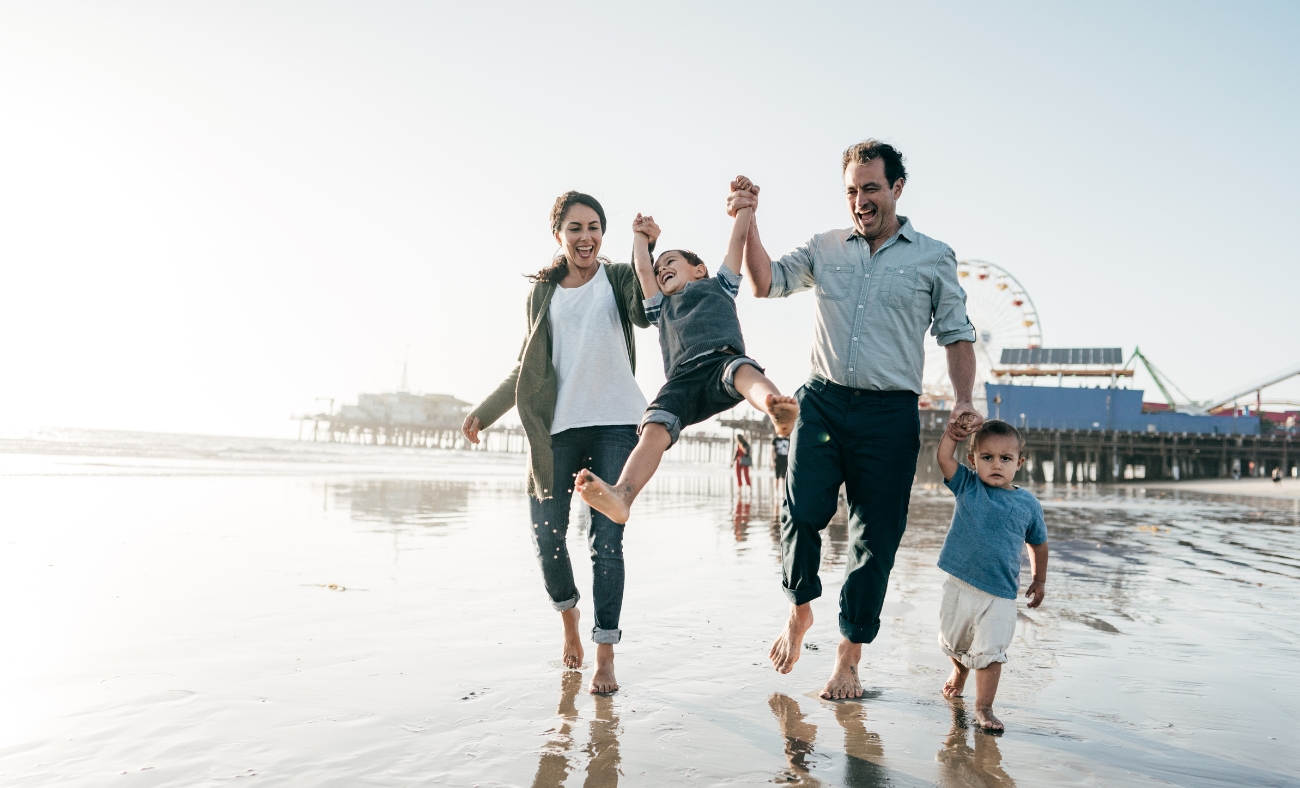 Our
Best
Services
your ultimate choice for the best travel services with the best prices
Trending,
Best
Selling
Destinations
Competence, perfection and passion are a prerequisite for choosing your hotel and tour. In this way everyone will have their own best personal expirience!
The
Best
Tourist
Destinations
We from Alkawan-Global Travel & Tourism want to invite you to dream and realize it. We are at your disposal with our experience and our knowledge – before, during and after your journey.